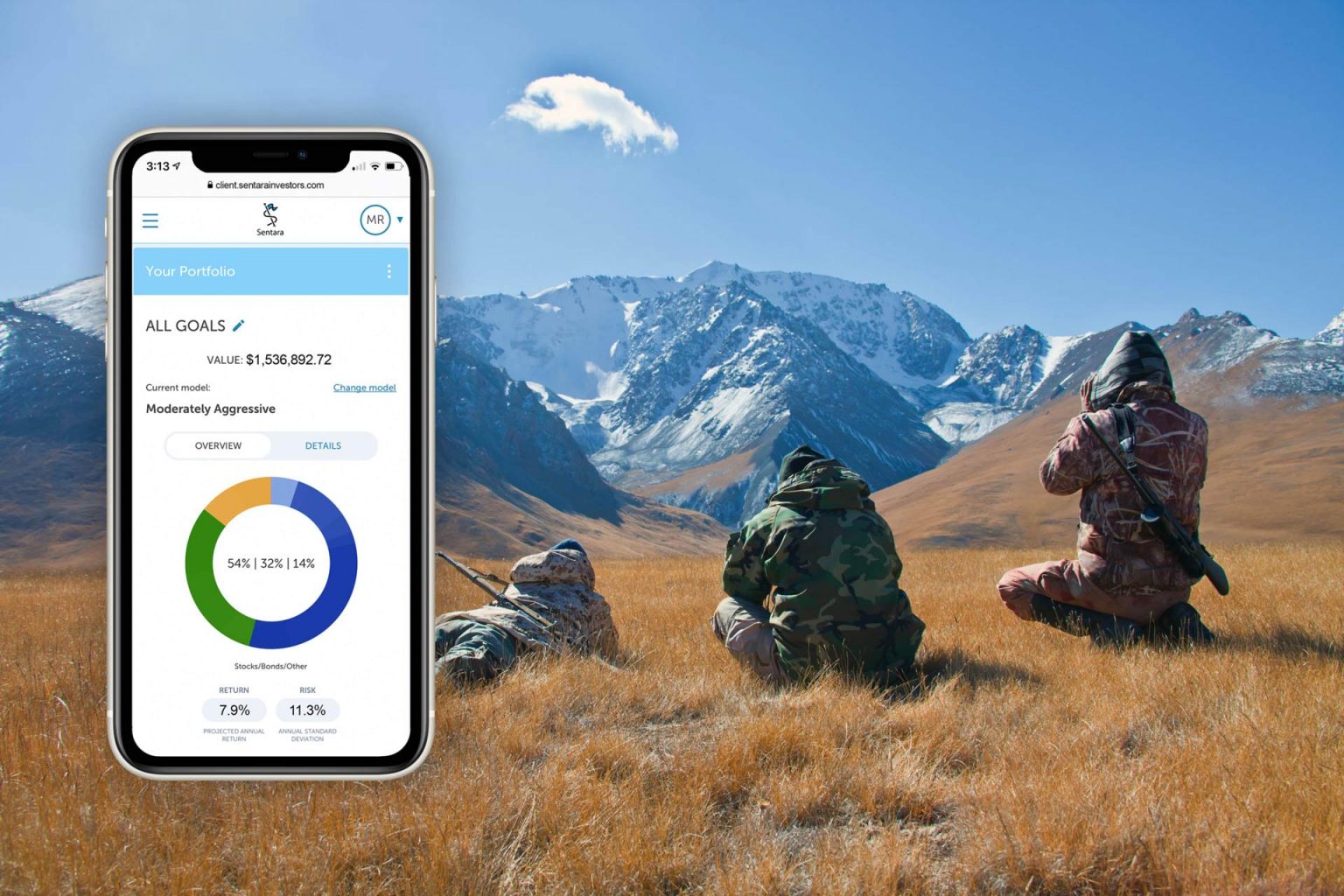 With Covid-19 continuing to loom over us, financial freedom is something we're frequently reminded to consider. There's never been a better time to invest in the stock market. This is a once-in-a-decade opportunity.
When you know that your investors share the same ideals as you, it makes handing over your hard-earned money a lot less stressful. That's why Warrior Poet Society chose to invest with Sentara.
Invest in your values.
Sentara's hands-on approach allows you to carefully customize a portfolio to reflect your unique risk profile. They also diversify a curated stock selection from specific companies that are pro-capitalist, pro-military, pro-2nd amendment, and pro-freedom.
Sentara provides market education and portfolio updates so you can consistently stay on track with your investment plan. When the market is down, Sentara reaches out and explains what's going on so you aren't left in the dark. That's a big deal.
For my part, I'm busy with my job, and my family, and my life.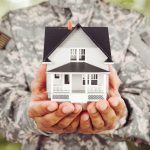 I don't have the time or expertise to follow stock market trends or make good predictions.
Simply, I just want to be able to trust really smart people to partner with me to secure my long-term financial freedom.
The fact that I found Sentara Investments, who also SHARE my values, is really like having my cake and eating it too.
Invest in your future.
While Sentara Investments does invest in index funds (which are comprised of companies with differing values), they also make special effort to hone in on those pro-freedom companies that see the world like we do. Yes I want to get rich. BUT I want to do it while making the world a better place, not worse.
Additionally, I like Sentara because of the personal feel I get from them.
They took the time with all of us at the Warrior Poet Society to figure out what our individual financial goals were. Then they helped us choose the right level of investment risk for ourselves and our families. Sentara gave recommendations on the right amount to save and helped us consolidate our investments together, all in one place.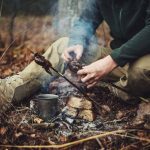 By offering personally curated investment options, you can rest easy knowing your money isn't left to the will of an algorithm that doesn't share your beliefs. If you have trouble trusting larger financial institutions, Sentara's 1-on-1 advisement style is likely a good fit for you.
Sentara will give you the attention you deserve regardless of the size of your wallet, unlike many of the big banks that only take interest in the larger portfolios. Be smart with your money, folks. By investing your earnings now, you are investing in freedom for the future.