This is not one of those "walk in the footsteps of Joseph as he runs from Potiphar's wife" type trips. This is a once-in-a-lifetime journey through one of the earliest empires in the world—where statehood, nationhood, political structures, and architectural and artistic movements germinated on a large scale to shape the face and future of humanity.
You've probably read the story in the Bible, or at least heard about it.
Joseph is sold into slavery in Egypt, and then rescues the world (and his family) from starvation.
Then there's the enslavement of the Hebrews in Egypt.
Moses leads them out—a million Israelites crossing on dry land through walls of water. The actual history behind these stories is often dismissed today as just that—stories.
This is why we want you to actually experience these ancient places with us as we walk among and through structures so old it makes 1776 feel like 10 minutes ago (or even shorter depending on how many times Joe Biden has spoken since the writing of this post).
Who knows how people will understand the history of ancient Egypt (or any history) 100 years from now.
This trip will mark the third international escapade hosted by Warrior Poet Society - and we've managed to make it the biggest and best adventure yet.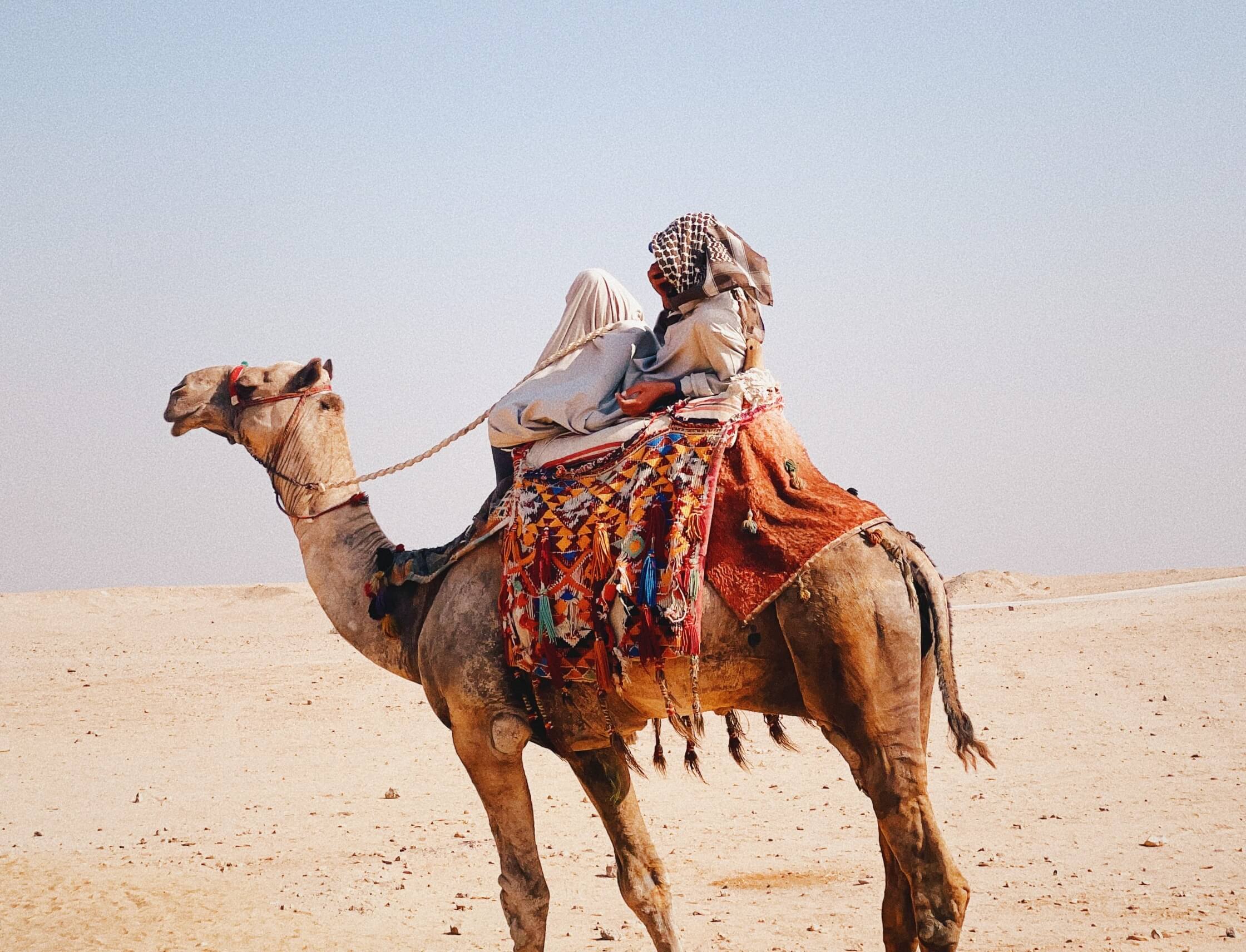 EXPLORE ANCIENT EGYPT WITH WPS
After people are fully assimilated out of reality and into the Metaverse, will they even know that the Pharaohs existed? I guess the greater question at that point is whether people will actually still be people or just simple warm bodies powering The Matrix while believing whatever version of history will keep them calm for the robot overlords.
Anyway…
The cool thing about the stories we grew up hearing in Sunday school is that they weren't originally only written to inform people of the metaphysical nature of reality.
Rather, they were very practical ways for the Hebrew people to remember their history—a history that actually happened in a real time in a real place to real people worshiping the One True God.
It's a place that you can still go visit today more than 4,000 years later. And we're inviting you to do just that!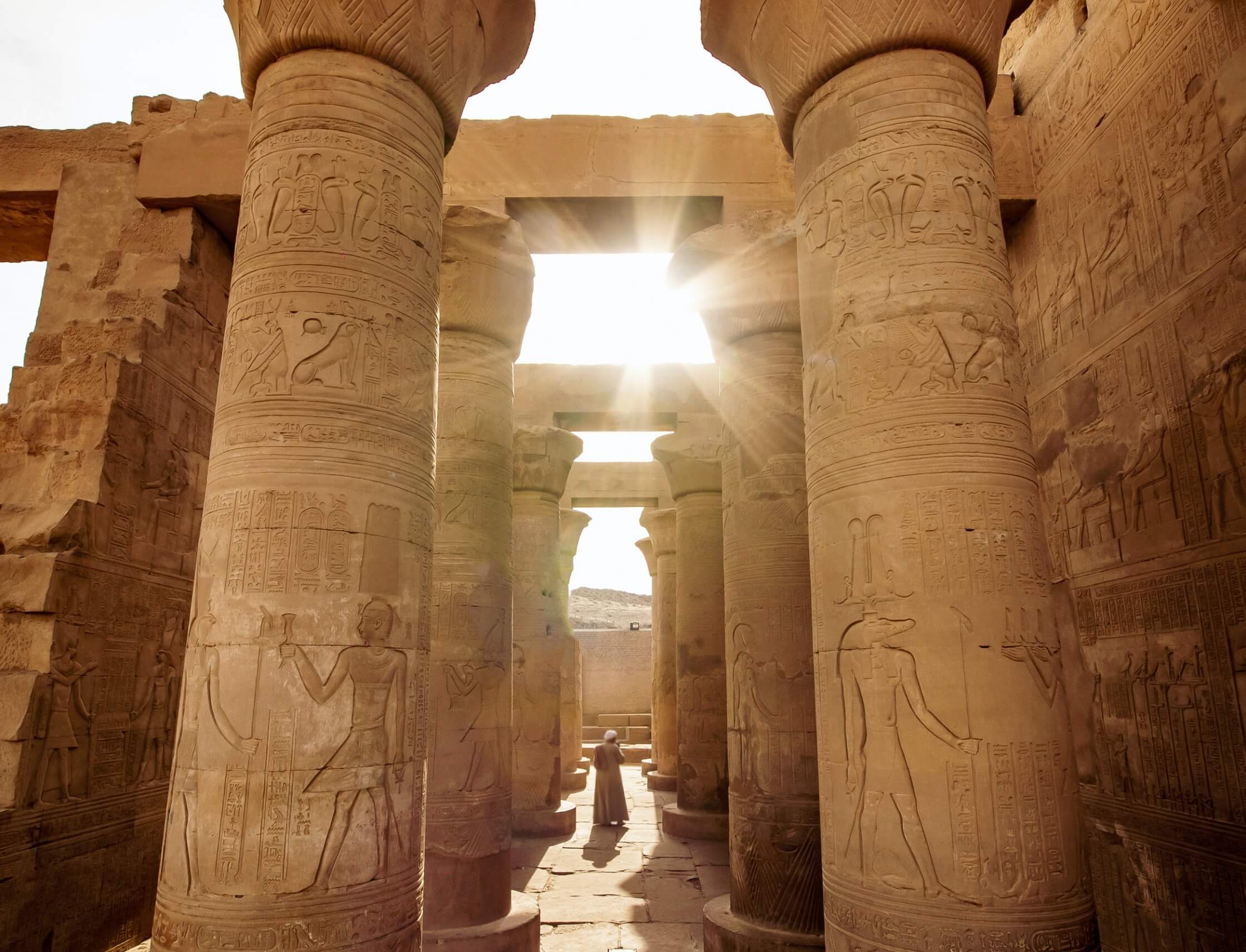 Join Us for Our 2023 Journey Through Egypt
It was the greatest civilization the world had ever seen, and God's people were planted down right in the midst of it—to help it flourish and then, of course, to challenge its injustices. Sound familiar?
EXPERIENCE THIS ANCIENT EMPIRE IN LUXURY WITH WPS
This is going to be a luxury, 11-day exploration of breathtaking antiquity amazingly preserved and expertly explained by some of the most knowledgeable guides of that part of the world.
We'll explore The Great Pyramids of Giza and other treasures of Egypt as we piece together the life and times of one of the world's greatest ancient civilizations.
We'll cruise in luxury on the ancient Nile like the pharaohs once did, disembarking at iconic sites along the way.
We'll explore the Aswan islands, The Valley of Kings, and tour the famous Egyptian Museum of Antiquities, home to artifacts recovered from the great Tutankhamun's tomb.
Historical interpreters will help us link together many intersections of God's people with this ancient empire— Joseph's enslavement and rise to power; the Hebrews' thriving and exodus from the land; and even the journey of Joseph and Mary to Egypt as they fled there with Jesus in his early years.
We'll visit ancient monasteries, churches, and mosques that have operated continuously for more than 1,000 years and into today.
We'll come away from this journey filled with the experience of having explored places that defy description and hopefully with meaningful keepsakes for remembering and telling about one of the best travel experiences in your life.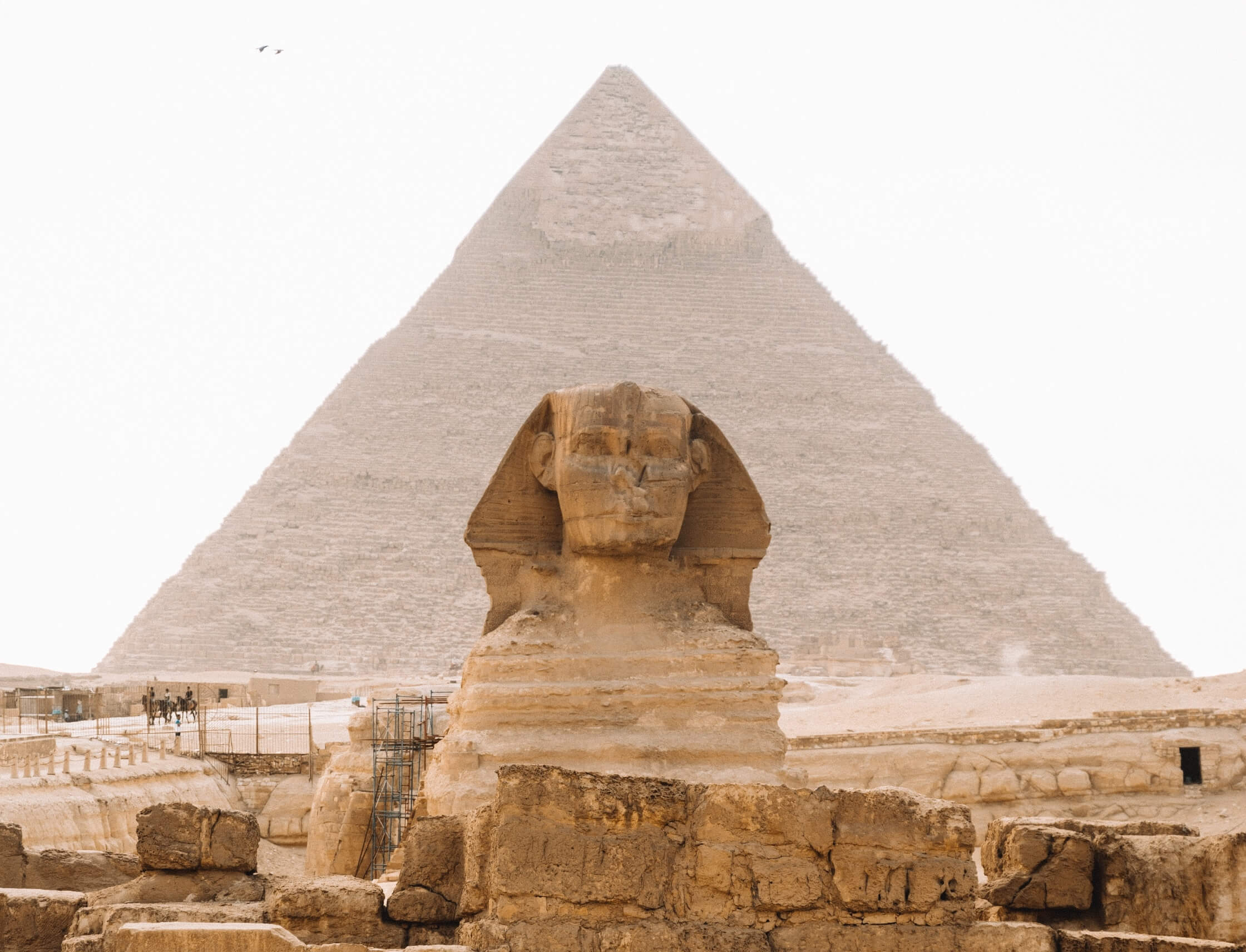 We hope you'll be able to join us for this amazing journey! But wherever your plans for next year take you, remember to Train Hard. Train Smart. Don't Let The Matrix Rob You of History.