Our friend Bedros Keuilian, author of the book Man Up was leading a life of quiet desperation before a pivotal panic attack put him on a journey towards being the man he was meant to become. This is what sparked the start of The Modern Day Knight Project (The MDK Project)–a project that resonates with what we are doing at the Warrior Poet Society.
The MDK Project is a 75-hour experience designed to rebuild men into their better selves, but this transformation doesn't come without a price–namely a days-long, carefully crafted slog that reveals then steels your weaknesses.
We're excited to introduce this team of men and The MDK Project to you through the documentary, The Internal War featured exclusively on the Warrior Poet Society Network.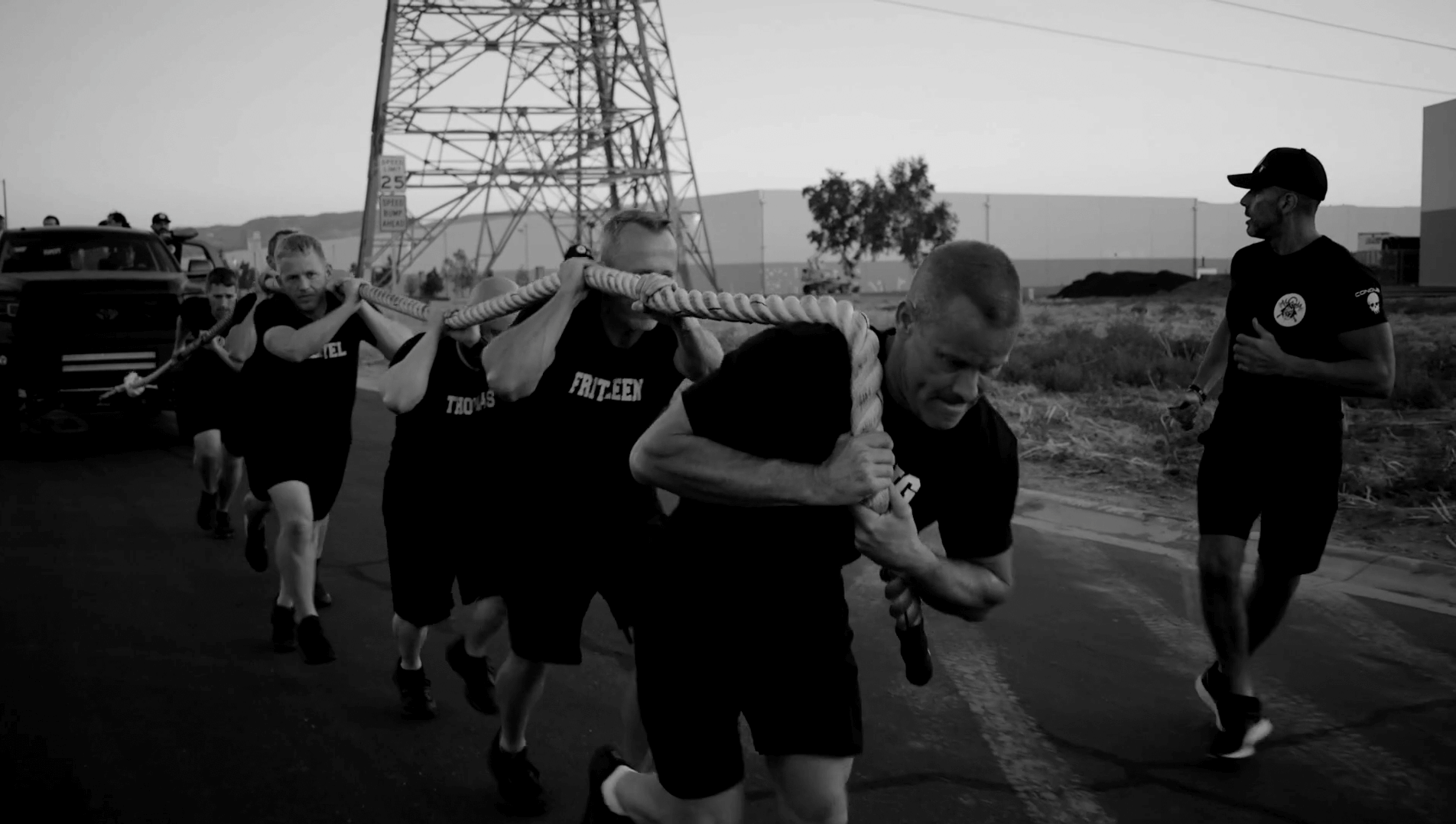 BUD/S for Life
Many men have dreamed of the toughness and skill embodied by the Navy SEALs and other elite special operations units who go through initiations like BUD/S, Hell Week, or Ranger School.
The MDK Project has enlisted some of the best to break and remake men into the image of who they envisioned in childhood–brave, tough, wise heroes who refuse to live as victims of their own fears and who know how to deal with suffering.
Lead Instructor Ray Care is a former Navy SEAL, former CIA contractor, proven peak performance coach, Ray knows how to push men to accomplish things and achieve levels of physical and mental toughness they only dreamed of.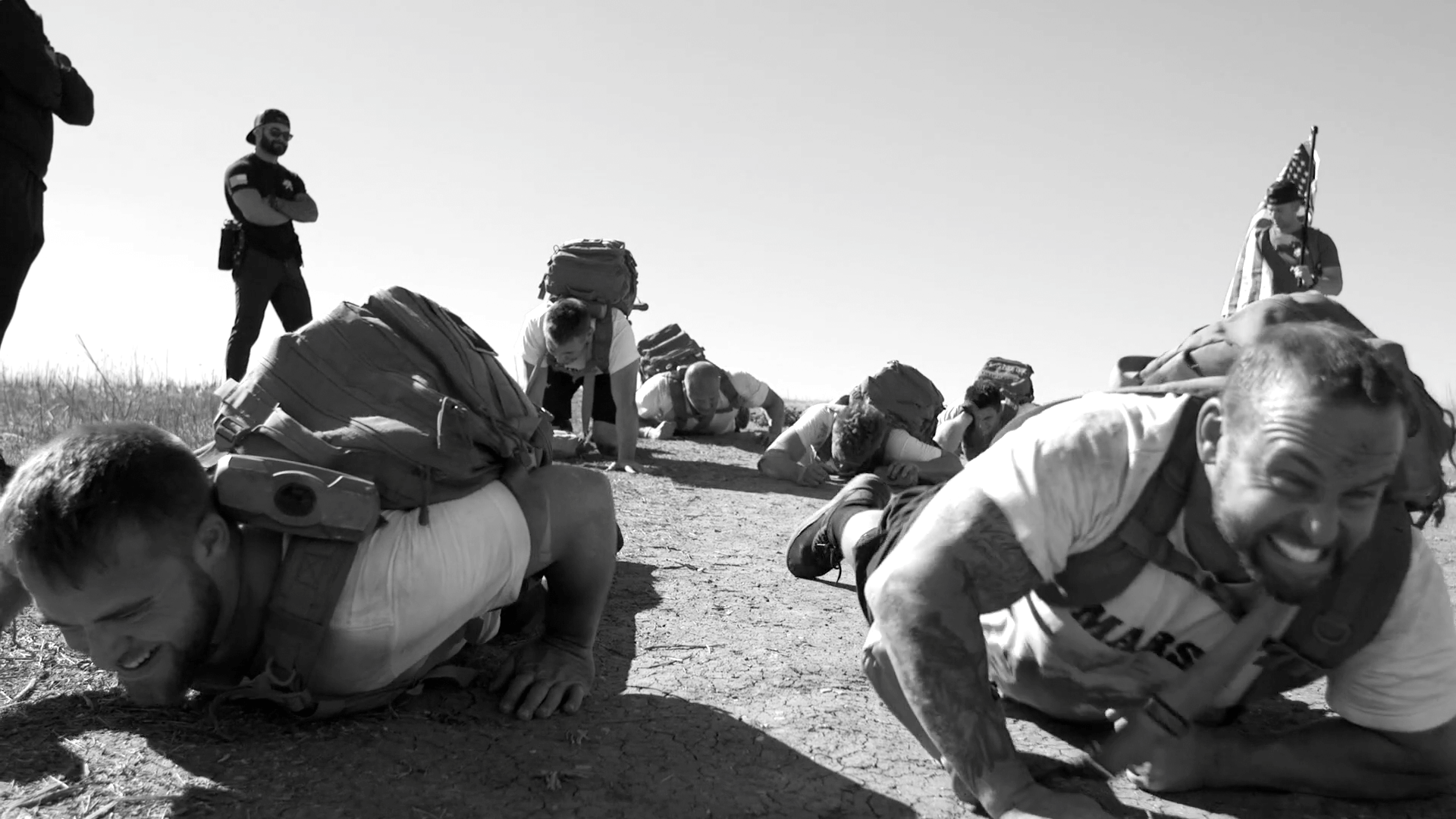 Instructor Steve Eckert is a Marine Corps veteran and peak performance coach who brings years of experience in warfare toughness and endurance along with high-level fitness instruction.
Instructor/Chaplain Erin Alejandrino, serves as both the chaplain and an instructor for The Project. Long-time fitness coach and martial artist, Erin knows what it takes to work through the mental fog of fatigue and ambiguity in the face of this 75-hour feat.
Instructor Matt Schneider is a former police officer, former S.W.A.T. operator and former U.S. Marshal who teaches students firearms and other combative skills for deployment in life-or-death scenarios.
Founder/Instructor Bedros Keuilian is a longtime peak performance coach and entrepreneur whose own crisis revealed the vast need to help men face their "quiet desperation" with the skill and resolve of elite warriors–thus was born The Modern Day Knight Project.
Training to Win the Internal War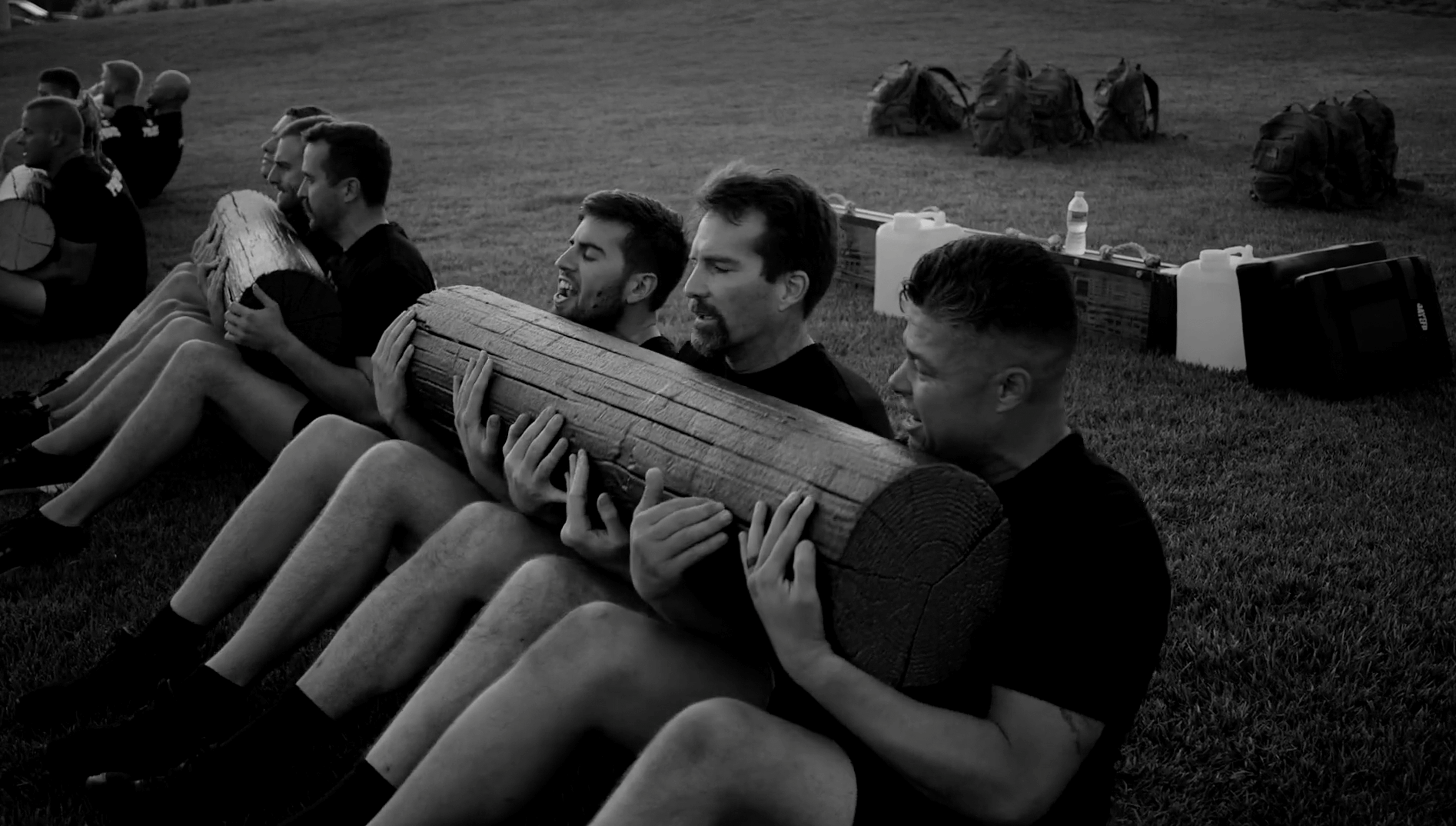 As tactical training professionals, we are thrilled that programs like MDK are gaining traction among men in our country. Keuilian and his crew are creating something truly meaningful and powerful to combat the weakening influences of modern American life and culture, and this is something we're excited to promote.
The only way to win the internal war is, of course, to Train Hard. Train Smart. Enjoy this Documentary.