Craig Douglas, aka SouthNarc
I recently had the opportunity to spend some time with Craig Douglas, aka "SouthNarc". Before I go into our time together, allow me to introduce SouthNarc himself.
Craig Douglas is a former Army Ranger, and a 21 year law enforcement veteran. As a cop, Douglas spent considerable time doing dangerous undercover narcotics work as well as time on the SWAT team. It was from his undercover work where Douglas started to be called SouthNarc — a name that has stuck to this day.
In 2003, Douglas founded his company ShivWorks, and he has been training military, law enforcement, and civilians ever since. Some of his most popular courses include ECQC (Extreme Close Quarters Combat), and EWO (Edged Weapons Overview). If you'd like to train with SouthNarc, check out his website.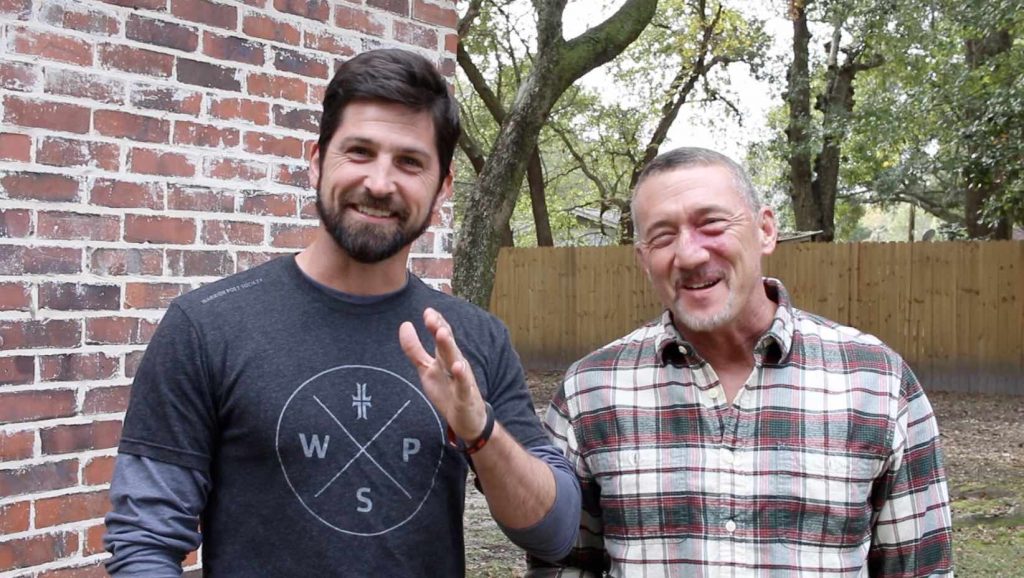 As it is with most truly dangerous dudes, Craig Douglas is a humble, nice, and down-to-earth kinda guy. Unless of course, he wants to kill you — then, not so nice. I can't tell you how many of his former students have forewarned me of SouthNarc — the spooky edged-weapons expert.
I showed up at Craig's house last week to chat about fighting, hang out, and to shoot a couple videos for YouTube. It was an awesome time to say the least. Craig grilled us up some epic steaks, and we chatted about tactics, gear, business, and mutual friends.
After hang out time, we settled on a couple video ideas. The first was 'Craig Douglas' favorite gun disarm technique' and the other was about realistic (and unrealistic) knife fighting techniques.
I immediately dug his simple yet brutal techniques. The efficacy of all demonstrated moves was self-evident. I look forward to training with Craig Douglas in some of his classes in the future.