Find the Perfect Mother's Day Gift (That's Also For You)
Let's face it. Without our mothers we wouldn't be here. At all. Because of their love and dedication as the cornerstone of our families, we have families and communities worth loving and protecting. And that's why this Mother's Day we want to offer a few ways you can give back to your moms and the mother of your children with some gifts she might like–and maybe wouldn't mind sharing.
Mom's Favorite EDC Kitchen Tool–The WPS Steak Destroyer
Moms will love these action-ready, Italian-crafted kitchen knives. In a giftable box set of four brilliant blades, these utensils are ready to transform any kitchen they call home.
With stainless steel blades and rivets, the beautiful full-tang tools hold a lasting sheen that proudly bears the WPS logo. With a blade length of 4.13″ and an overall length of 8.66″, these knives are perfectly versatile for a variety of jobs in the kitchen.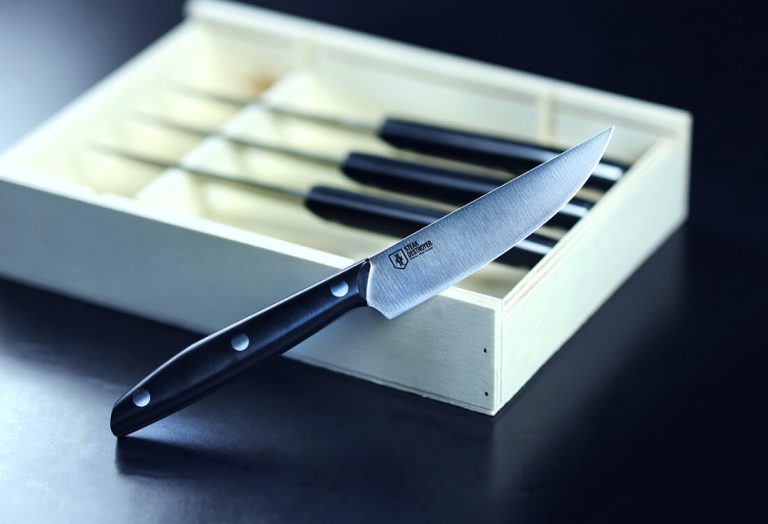 It's worth noting – they'll hold up just fine outside the kitchen as well. Y'know, for those moms in your life who like to EDC their finest kitchen cutlery set. We know you're out there, and we're keeping you in mind.
Moms and wives have always been good at cutting through the bull, and now they'll have a tool that'll cut through everything else! Who knows! You might see her having so much fun you'll want to get your own set of Destroyers!
Moms Will Love 'Riting Wrongs with the WPS Tactical Pen
No purse is complete without a steel-constructed writing implement to complement the EDC tactical tools for Mom's on-the-go lifestyle. That's why we also recommend the WPS Tactical Pen on this Mother's Day.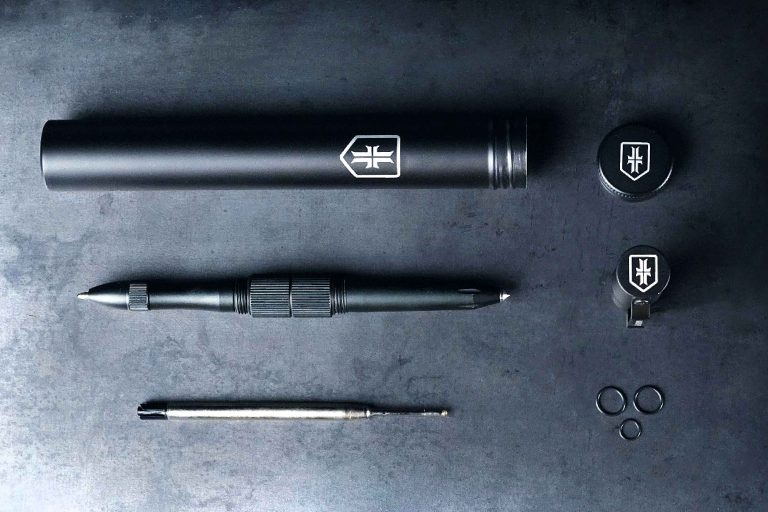 Here's a few reasons we think you'll love…I mean she'll love…this remarkable "writing" tool:
- It's actually a pen and it writes beautifully, but its steel construction, tapered point, and tactical ergonomics make it perfect for piercing thoughts…and perps.
- They're TSA and Security safe, which means you'll never be without a defensive option–even at 30,000 ft. "Oh that? It's a pen. See? It writes."
- Maybe you can't or don't want to conceal carry. No problem. The WPS Tactical Pen provides you with a layer of protection that fits in pockets and purses for quick and easy list making and tactical preparation.
- Seriously. Mom is walking through a parking lot with a "pen" in her hand. The throats, faces, and sternums of idiots everywhere can attest – tools like the WPS Tactical Pen are no fun on the receiving end of a well-trained woman.
- We promise. You'll want one, too.
By Women, For Women
ALEXO Athletica was born from one woman's passion to see moms everywhere live a confident, self-reliant lifestyle.
Having a license to carry or other tools such as mace or a taser does a woman little good if there are no comfortable, functional (much less great-looking) apparel options that would allow her to exercise while also exercising her right to carry and still look and feel great. ALEXO Athletica addresses these issues and then some.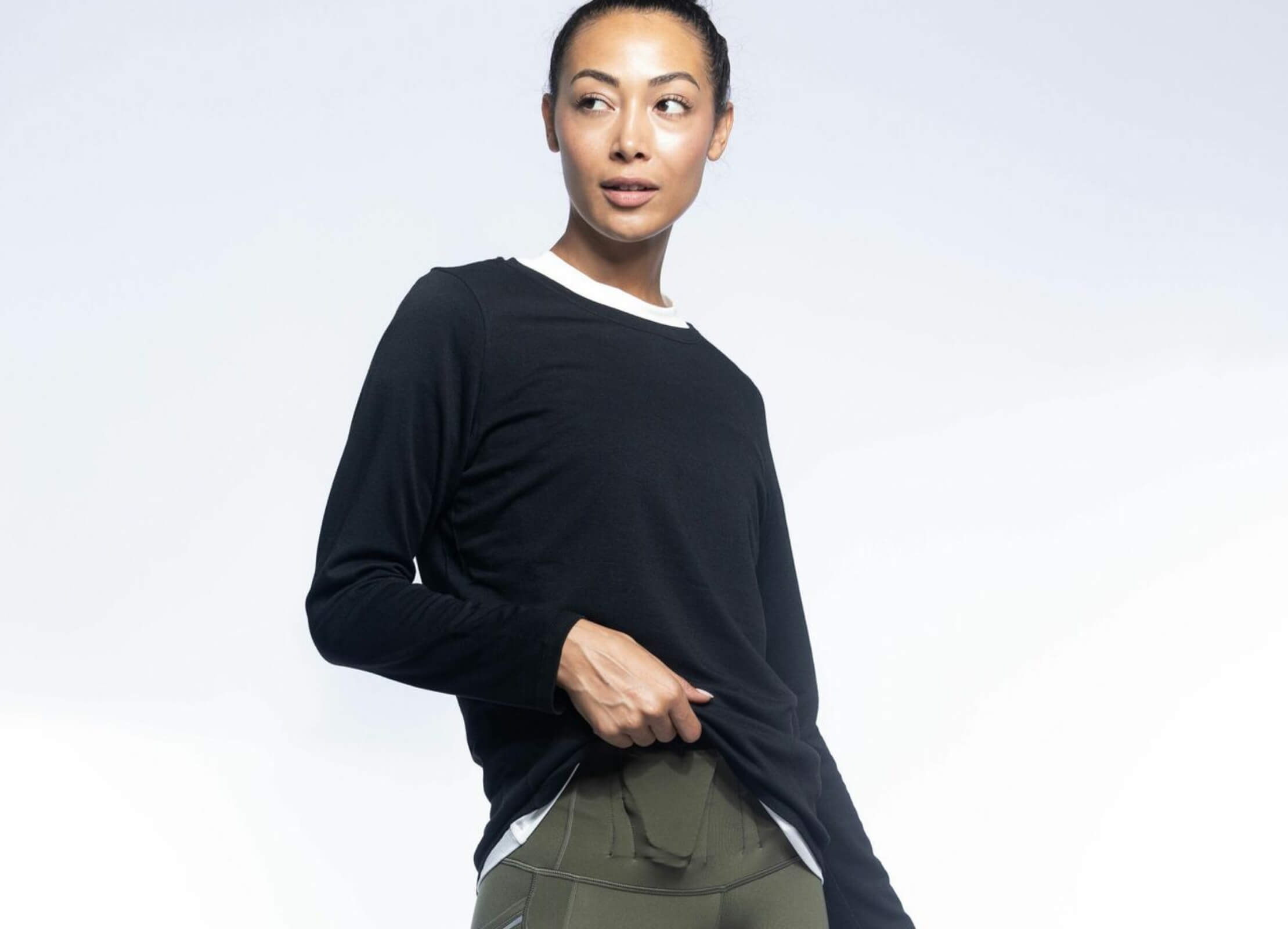 For Mothers on the Move
The Society Travel Mug is the perfect way to enjoy your WPS coffee this Mother's Day while we remember our calling to moms, children, and innocents in communities everywhere.
With double-wall vacuum insulation, an air-tight seal, and stainless steel construction - this rugged receptacle will keep hot things hot and cold things cold for up to 24 hours.
Grab her a bag of coffee or two while you're at it - we've got flavorful roasts of Light, Medium, and Dark to choose from. Portions of all profits earned from our coffee go directly to helping veterans and other charities that share our values. A morning brew you can feel good about supporting.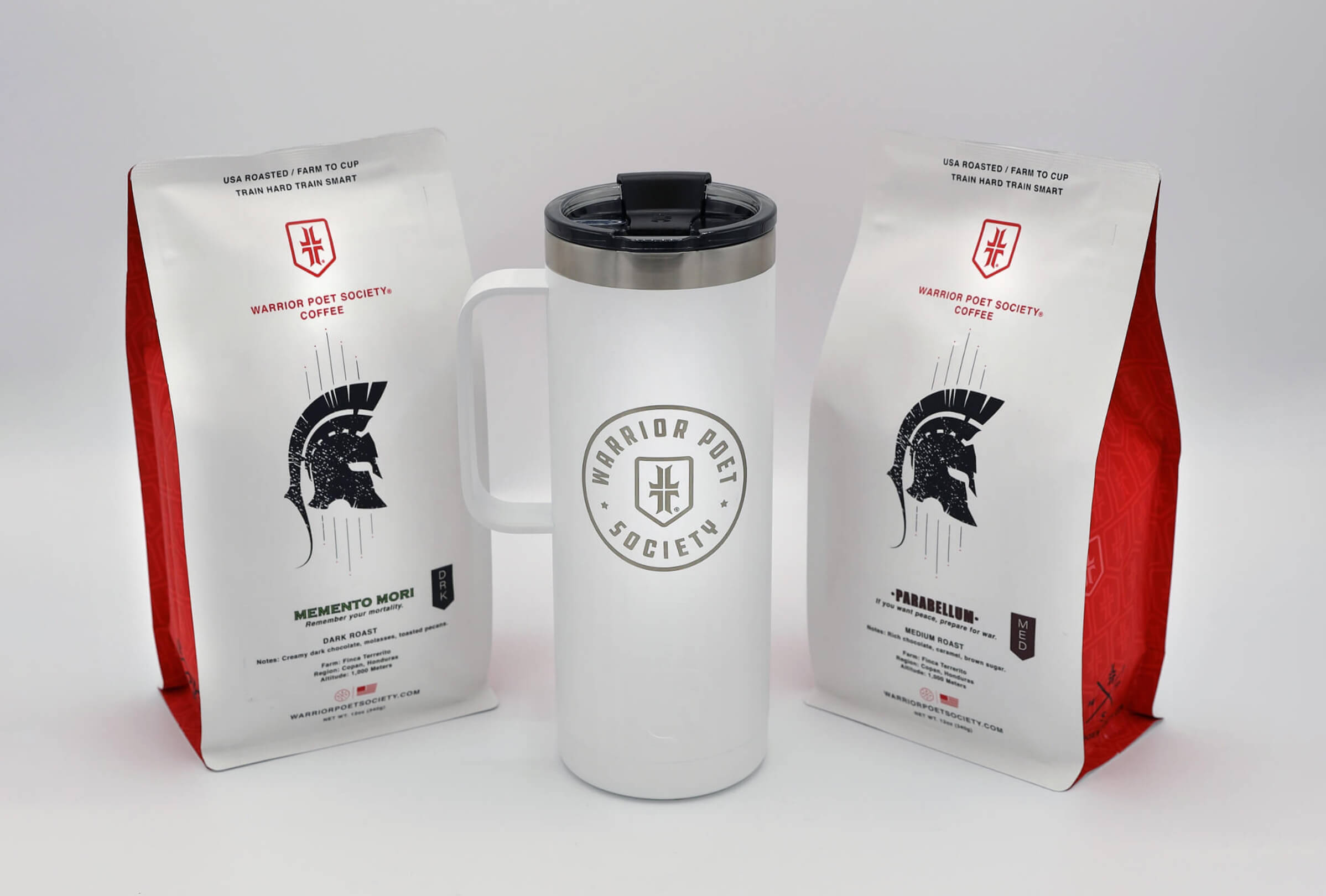 We wish you and the mothers in your life a good and happy Mother's Day.